A human being is a part of the whole called by us "the universe," a part limited in time and space. He experiences himself, his thoughts and feelings, as something separate from the rest – a kind of optical illusion of consciousness. This delusion is a kind of prison for us, restricting us to our personal desires and affection for a few persons nearest to us. Our task must be to free ourselves from this prison by widening the circle of understanding and compassion to embrace all living creatures and the whole of nature in its beauty." – Albert Einstein
Greetings dear Yoga Students and Happy Easter/Passover to those of you who are celebrating!!
It is no coincidence that we come t the top of the Chakra System on this special day as the crown chakra signifies our connection to spirit, our higher power, and our divine essence.  Just look outside to see the new life springing up all around us.  There is no denying the reliable, perennial miracle that nature shows us year after year.    It is in those moments when we look around our life and see that everything is perfect, beautiful and harmonious that our crown chakra is open.  We open to the power of this energy when we are struggling with difficulties, tragedies or discontent.  We can rely on that powerful spiritual connection to carry us and trust that on some distant day all will make sense again in our lives.
The energy of the Sahasrara Chakra seeks to remind us that we are "All One" and that we can let go of the illusion of separateness; as I am sure we all felt that global connection during this past year.  What happens to another, happens to all of us in some way and we are part of the overall energy of our time.   As you feel the sun shine on your face today, make a mental note that the same sun shines on every single person, flower, and blade of grass without distinction.  We are all part of the same whole, whatever your spiritual belief system might include, we are all children of this universe, "no less than the trees and the stars" and we will be carried in times of great joy and times of deep despair.   Connect, plug in, listen and allow yourself to receive all the gifts that your divine spirit has to offer without guilt, without fear we can learn to allow Grace always…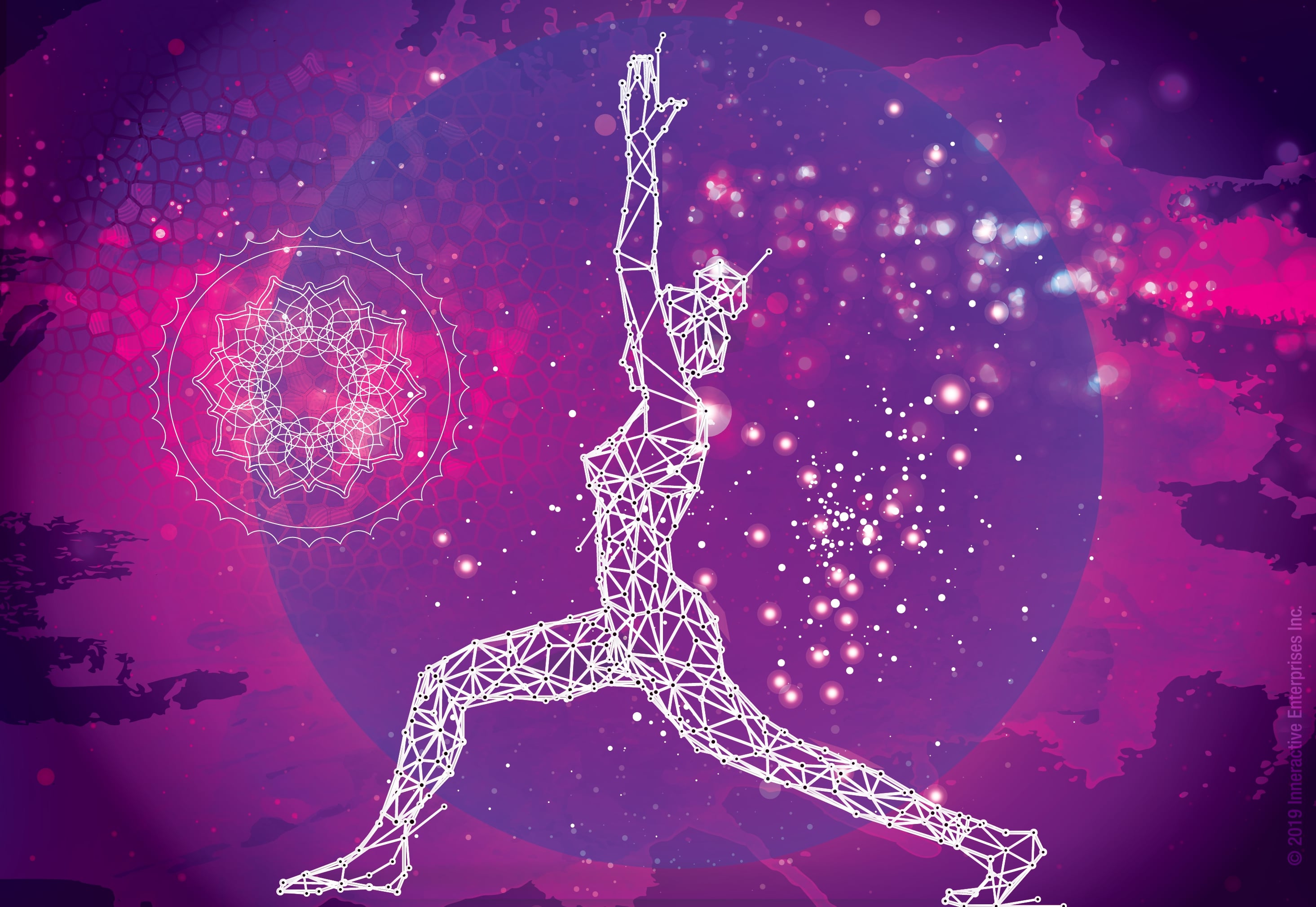 There are joys which long to be ours.  God sends ten thousands truths, which come about us like birds seeking inlet; but we are shut up to them, and so they bring us nothing, but sit and sing awhile upon the roof, and then fly away.
Henry Ward Beecher
Yoga Zoom Links
Passcode:  399316 Meeting ID:  895 2878 3480
Passcode:   795223 and Meeting ID:  834 4427 9682
Passcode:  499588 and Meeting ID:  854 3636 0577
Passcode:    499588 and Meeting ID:  835 2485 7761
Passcode:    708245 and Meeting ID: 871 6725 8690