"Nothing is ever lost as time passes, it merely metamorphoses into something as wonderful or, in some cases, into something even better than before."
―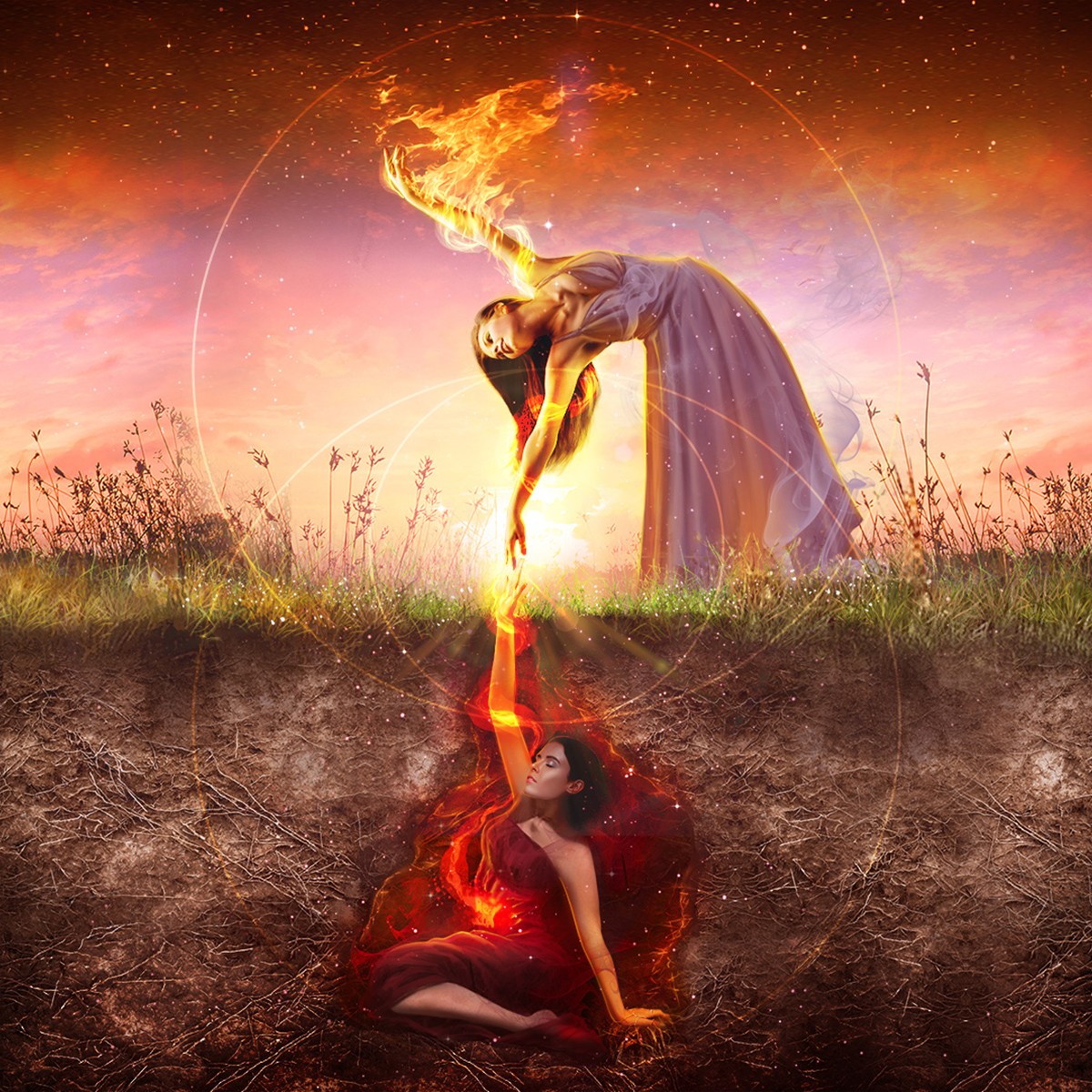 The time of transition begins tomorrow, February 2nd is known as Imbolc, (or Groundhog Day) that marks the halfway point between Winter Solstice and Spring Equinox.  We are still in the depths of Winter so if you haven't yet gotten enough rest or inner nurturing, the time is now.  Embrace the dark days as you celebrate the increasing light.  Light candles or a fire.  Take a hot bath or cuddle up with a good book (I'm currently reading Cicely Tyson's Book, "Just as I am" wonderful!)  With the snow storm upon us, relish this season of ice, snow and inward gazing knowing that all things pass, transform, metamorphoses into something new to experience.  This winter is slowly passing and we will emerge stronger, wiser and ready to rise up out of the dark…together!

  Yoga this Week
Meeting ID: 870 0421 3481
Passcode: 338044
Passcode:   795223 and Meeting ID:  834 4427 9682
Passcode:  499588 and Meeting ID:  854 3636 0577
Passcode:    499588 and Meeting ID:  835 2485 7761
Passcode:    708245 and Meeting ID: 871 6725 8690
Happenings
Our Book Club Meets this Thursday at 630pm for a lively discussion of "Eleanor Oliphant is Fine".  Feel free to contact me if you'd like to join our group for the next book.
Imbolc Virtual Gathering honoring the coming of light this Saturday at 930am.  There are two spots currently available.  Let me know asap if you would like to join us.  If you've signed up, an announcement will go out to you when your goody bag is ready for pick up.  Most likely on Wednesday.  For Details click https://myyogawithamy.com/eventsworkshops/