*No Meditation or chair Yoga this Monday-Both resume next week*
Happy Valentine's Day Dearest Yoga Students,
On this day we tune into the Anahata Heart Chakra located in the center of your chest.  The element of this chakra is AIR and it signifies the leap, or bridge, from earth to spirit.  The first three chakras located below the heart are connected to earth energy and relate directly to the way you move through the physical world.  The upper chakras beginning at the heart are connected to they way you allow spirit to move through you.
When the heart chakra is open, you give and receive love freely just as you breath in and out.  Essentially your heart is AWAKE and OPEN.  When this chakra is blocked, you hold onto judgements, resentments, grief and regret; your chest can literally feel heavy.  Consider meditating on the heart to day, this day of love and explore what you may be holding onto that keeps you stuck.   Breathe deep into the wings of the heart and be with whatever arises sending your yourself some love and compassion so you can lovingly do the same for all you meet.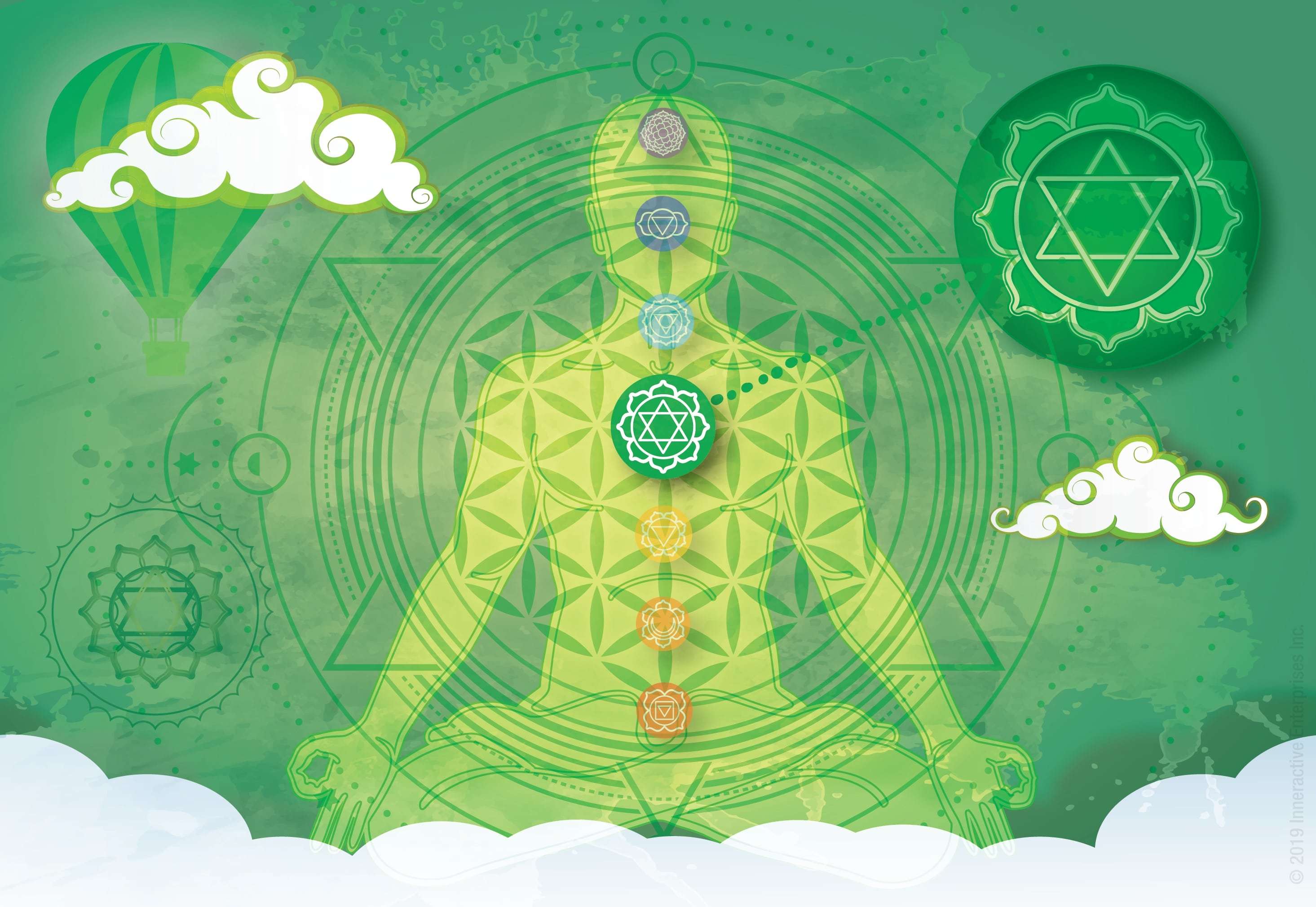 Yoga this Week
Passcode:  499588 and Meeting ID:  854 3636 0577
Passcode:    499588 and Meeting ID:  835 2485 7761
Passcode:    708245 and Meeting ID: 871 6725 8690
Namaste
Amy